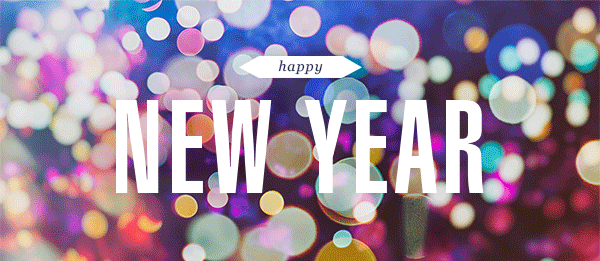 The turn of the New Year is often a time of change. This can mean a revitalized motivation toward an existing accomplishment, a renewal of purpose, or perhaps a fresh start. For me it is a deepening of commitment to you.
Since 2003 I have been given the opportunity to partner with a talented, committed group of entrepreneurs. I've been together with some of you from the start, and you helped get my butt moving, and in turn get Schneider and Associates off the ground. Thank you! Over the last 12 years we've grown to service dozens of newer clients, many who showed determination through a tough economic tide. Thank you for helping push me forward, to want to go farther with you.
The best part has been, and will always be, getting to help you when you've needed it, and offering advice when you ask for it, or just hitting the targets you need. I love that about my profession and I have to admit, I'm looking forward to more.
It's with this spirit that I've taken a look at where we have come from, and know where we should be going. And the answer is simple, Beyond where we are now. We're starting with a name change, Beyond Your Books. Over the year we will be introducing you to services we've added, offering fresh perspectives, and growing our team. What we won't be changing is our commitment to get it done, get it right, and to be alongside you.
I'm sure I am not alone in looking forward to a strong year as we enter 2016. I know you have your own optimistic plans. You can take a peak at some of ours on our web site http://www.BeyondYourBooks.com. And for those of you who have made the resolution to get more social, share your thoughts and ideas with us. Give us a call, send us an email, yes you can even visit our Facebook page. Come on, you know you want to try Twitter this year, so go ahead and practice tweeting us @BeyondYourBooks.
However we do it lets resolve to stay in touch. I wish all of you a wonderful holiday season, and a happy, healthy, and prosperous New Year!
Karen Dellaripa, CPA
Founder, Beyond Your Books